PHILOSOPHY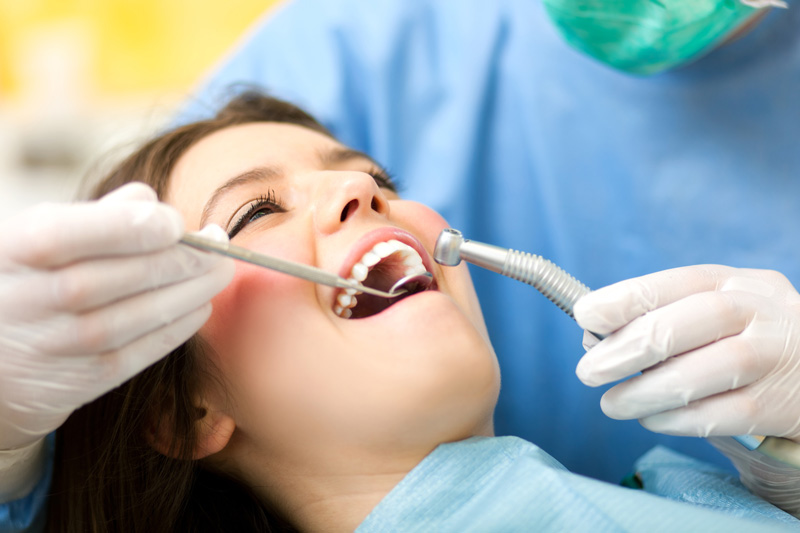 We promise to provide a high level of Dental Care using the most up to date technology, materials and procedures available.
Patient education is the cornerstone of our practice. We are committed to educating patients by explaining advantages and disadvantages as well as costs and time requirements for alternative dental procedures.
Good dentistry consists of excellent skills, state-of-the-art equipment and effective patient communication. With our friendly, professional team we offer uncompromising quality care in a comfortable, personalized environment.
We believe that dentistry is a wonderful profession where we as dentists can dramatically change the lives of our patients
OUR QUEST
Our quest is for excellence and optimal treatment for our patients and to make a dazzling, healthy smile available to everyone, not just a select few, because regardless of your age, position in life, where you come from or what language you speak, your smile is an important form of communication. Your smile instantly portrays your personality, self image and how you feel about the people you're with. It impacts your health, self-esteem and relationships both personal and professional.
A brilliant smile radiates joy, excitement and vitality and people whose teeth are healthy and attractive tend to feel more confident and aware of their own vitality. The ability to change a person's whole life, simply by giving them a beautiful smile is extremely rewarding to us. Esthetic dentistry is much more than just making your teeth look their best...It's about restoring beauty, function, strength and health to your teeth and their supporting gum tissues.
Could an improved smile enhance your life? Yes, we'd be delighted to show you what the possibilities are. Our fun, caring staff will see to your every comfort, while you receive the most advanced dentistry available.
OUR COMMITMENT
We commit to excellence and providing the best dentistry that we can do. We do our best not to compromise patient care for what the insurance companies will pay. It is our obligation to present the best possible treatment and then it is the patient's choice to accept treatment or not.
We know you are aware of what is possible - you now expect the best dental care and are searching for qualified dentists to give you the smile of your dreams.
OUR PRIDE
We take pride in going the extra mile to ensure every patient receives the finest care. We want all our patients to be completely free of dental disease because prevention is easier, more pleasant and less expensive than treatment. Teeth and gums are important, but so are the people to whom they belong. We want to work with you to help you achieve and maintain your best possible dental health. We take pride in going the extra mile to ensure every patient receives the finest care.
OUR GOAL
Our goal is to keep your smile looking its best. We believe there's nothing better than knowing you look good and smile with confidence, because a beautiful smile leaves a long lasting impression on every one you meet. A dazzling white smile can be an invaluable asset both professionally and socially. Just imagine for a moment, how a bright smile might supercharge your confidence, improve your personal relationships and enhance your ability to communicate. Remember you never get a second chance to make a first impression.
OUR PROMISE
Our promise is that we will do our very best to meet and exceed all your needs. Come in and experience the difference.
WE KNOW WHAT PATIENTS EXPECT
We know that you have expectations when you visit a dental practice. Not only do you want to feel important and be listened to, you expect:
* A professional, friendly, knowledgeable dental team who takes pride in their work.
* A high trust, comfortable atmosphere in the office.
* Quality dental information from skilled and educated professionals.
* Current technology and techniques. Patients expect their dentist and team to be up-to-date with all changes in dentistry.
* Clarification of treatment fees, payment options and understanding of financial arrangements.
* Explain all policies, procedures, appointments and fees to them before they have to ask.
* Let them know that feeling apprehensive is quite normal.
We make a patients' experience a positive one, patients leave our practice:
* Well informed
* Feeling special
* With all their questions answered
WE TAKE THE TIME TO LISTEN TO OUR PATIENTS